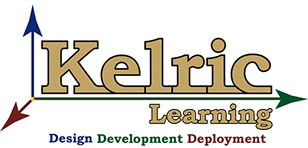 We would be very interested to hear from you!
Please fill out the few entries and your preferred method of contact and we'll quickly get in touch with you.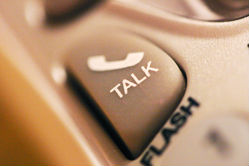 Kelric operates out of the Reston Town Center, VA, USA, and can serve the Washington, D.C. metro area directly. Other areas served through video conference or on-site visits.
CREATING ACTIONABLE KNOWLEDGE
Copyright © 2017 Kelric Corporation. All rights reserved.