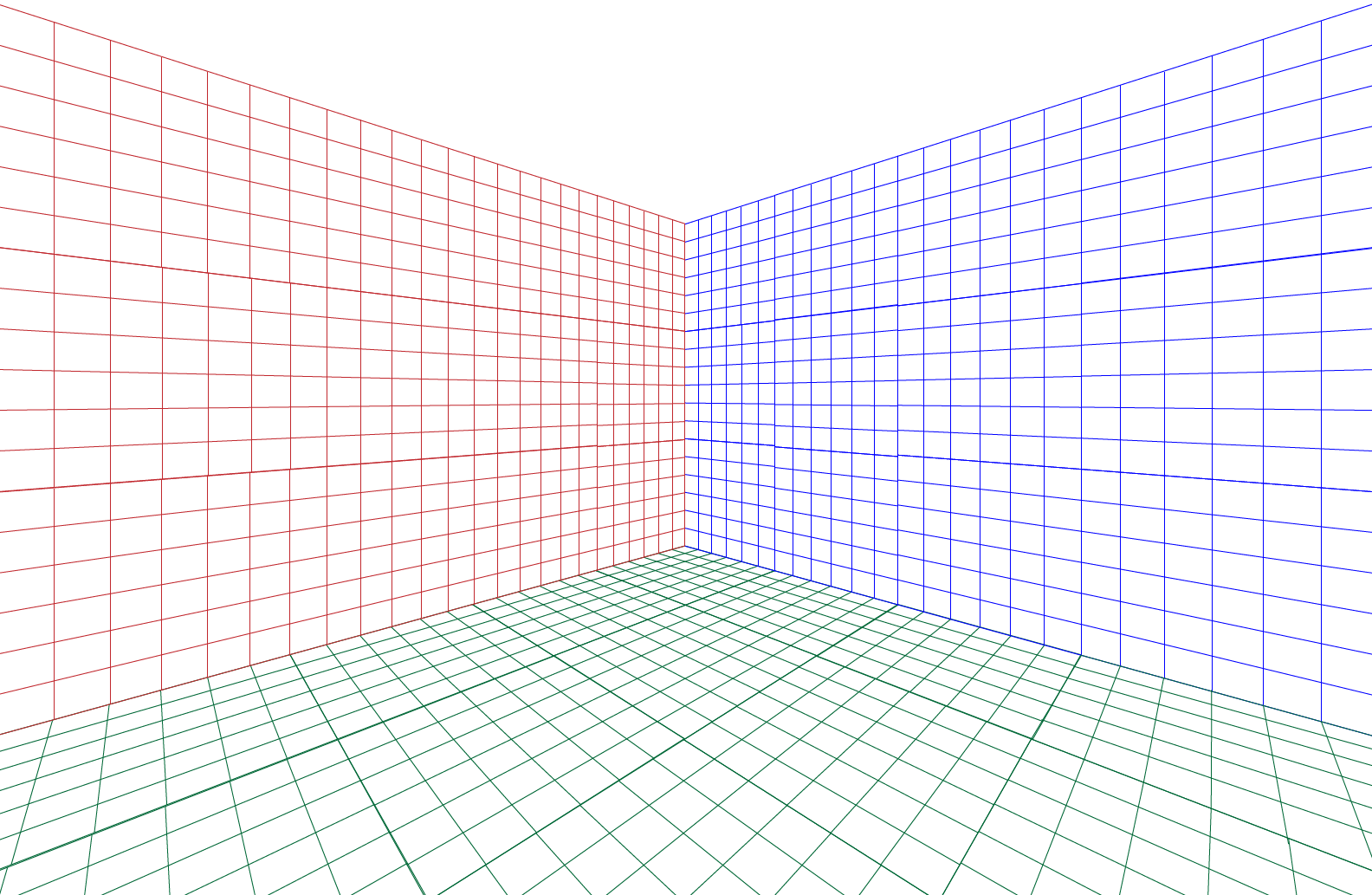 Actionable Knowledge
When a person is recognized as knowledgeable they are considered to be someone who has command of the facts or principles of certain subject matter. However, to be effective, knowledge must be able to be put to use or action; success is found in the application of knowledge which can alter performance and improve events.
Our approach to learning and training centers on how to develop the Knowledge, Skills, and Attitudes that allow learners to build Actionable Knowledge in order to become more effective and successful.
Instructional Systems Development
Kelric combines a solid instructional design approach with experienced software and systems engineering capabilities to produce complete learning solutions or just the instruction to run within your existing learning systems:

Learning analyses
Learning Objectives
Computer based instruction
Instructor Led Training
Mobile training and learning supports
Paper-based training and learning supports
Learning Management Systems
Electronic Classrooms
Job Aids
Learning evaluations
Consulting
Kelric can bring vast experience and knowledge of education and training to your company, group, or project in any stage of development or capacity (review, assessment, augmentation, oversight, guidance). We can assist in making your instructional and training developments more effective:
Instructional analysis
Instructional development team analysis
Developmental process assistance
Supplemental development
Quality reviews
Evaluations
Creative Development
Competency with multiple developmental tools and endless creativity allows Kelric to bring your ideas to life and to the point:
Presentations
Digital photography
Photograph manipulation
Branding
Video production
Electronic documents/ePublishing
Animations
Copyright © 2017 Kelric Corporation. All rights reserved.